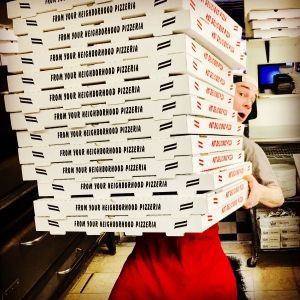 From a small backyard get-together to a large on-site catering event and everything in between, there is no order too big for Pizza Casbah!
Need twenty-four 24" pizzas? - No problem!
Fifty 18" pizzas? - You got it?
A create your own gyro buffet? - Done deal!
One hundred and fifty chicken wings? - Forget-a-bout-it!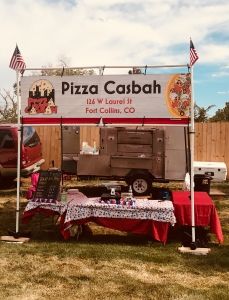 We have you covered no matter the event
Call our shop and make your reservation.
We can bring our mobile pizza cart to your occasion to feed the masses! Over the past 10 years, we have built a reputation of providing quality catering solutions and customer service to the Fort Collins community. We are proud to provide a flexible and personal catering menu for all your party needs!
Call or email to book your event now!
Please email us at thecasbahfoodcart@gmail.com and we can answer any questions you may have.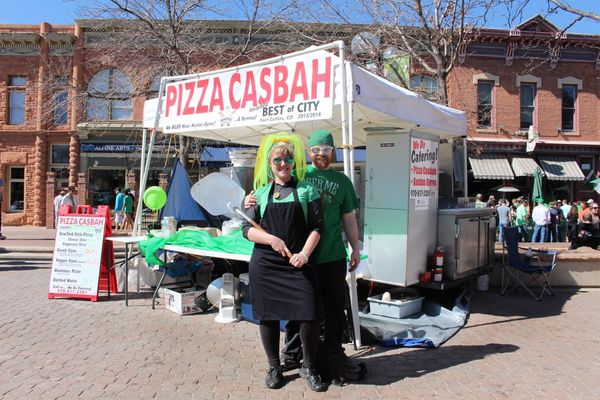 For large catering orders, we recommend placing your order at least 48-hours in advance. We understand that sometimes that's not possible, so we always do our best to accommodate every order. Please do not hesitate to contact us for details and reservations!