4 Reasons Why A Take-N-Bake Pizza Is An Easy Dinner Option
Enjoy Pizza Casbah Fresh From Your Own Oven!
For over 20 years, Pizza Casbah has been serving up hot, fresh, made-to-order New York style pizza to the residents of Fort Collins, becoming a local favorite and institution. But now we're shaking things up and offering our slice-loving customers something they've been wanting for a long time — Pizza Casbah Take-n-Bake! This isn't like the cheap frozen pizzas you pick up at the store — this is the same delicious Pizza Casbah pies you know and love, packaged and ready to fire up in your own oven for whenever you need your pizza fix. Here's what you need to know about Pizza Casbah's new take-n-bake pizzas!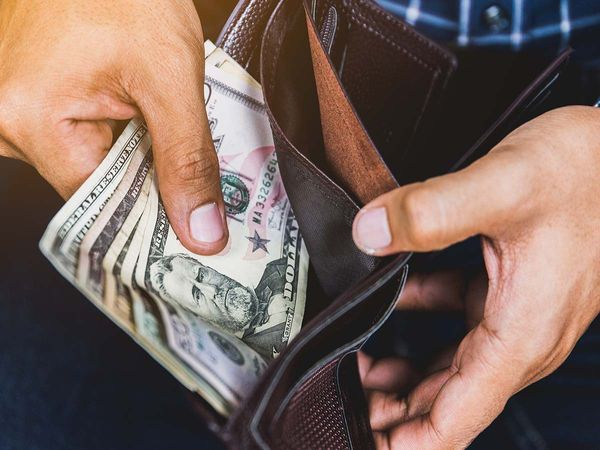 Affordable
We've always been about making real, high-quality New York style pizza at an affordable price. Our new Take-n-Bake pizzas are no exception! In fact, we've priced these bad boys in such a way that they're more affordable than the leading name brand frozen pizzas you'd pick up at King Soopers. We've taken four of our most popular pizzas, created convenient 10" versions that fit in any oven, and made them ridiculously affordable. Enjoy classic New York style cheese or pepperoni for just $4.99, or take it up a notch with our signature The Bronx or The Queens pies for just $5.99 each.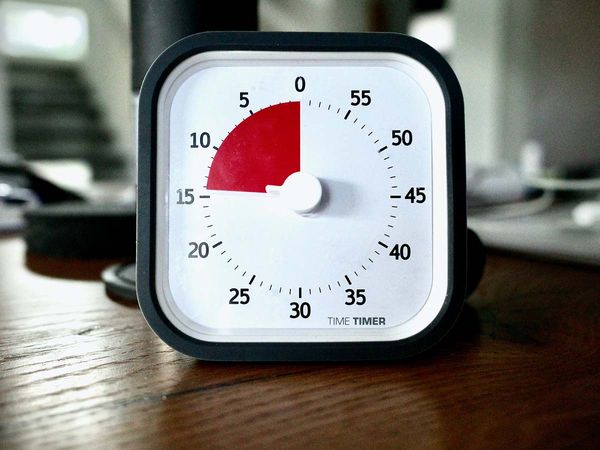 Cooks in 15 Minutes
One of the best selling points for take-n-bake pizza is that it's super fast and convenient. If you've ever stopped into Pizza Casbah on a Friday night, you know our talented team of pizza pros are busy cranking out oven-fresh pies like crazy people. With take-n-bake options, you don't have to wait for delivery, you don't have to wait in line — just come grab one of our classic pizza favorites, toss it in the oven, and in less than 15 minutes you're sitting pretty with legit New York style Pizza Casbah.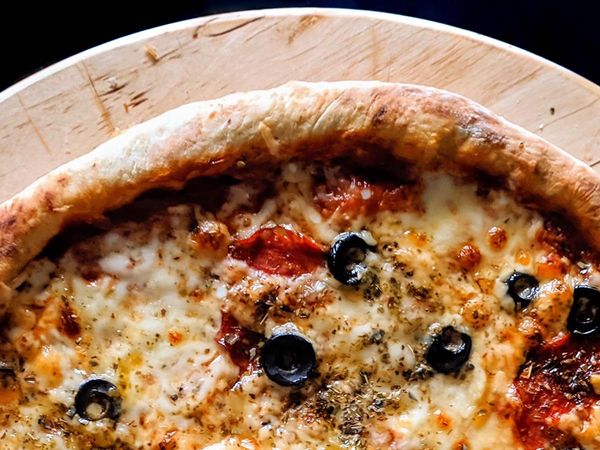 Less Waste and Mess
One of the inherent drawbacks of huge New York style pizzas are huge New York style pizza boxes. We've seen some of you try to fit our 24" pizzas into your cars, and some of you are very creative. With our new take-n-bake pizzas, you don't have to deal with the usual pizza byproducts. Instead of using big cardboard boxes, our take-n-bake pizzas are conveniently shrink-wrapped and sealed, making clean-up a cinch. This also comes in handy when you've secretly ordered Pizza Casbah and you want to hide the evidence from moochers.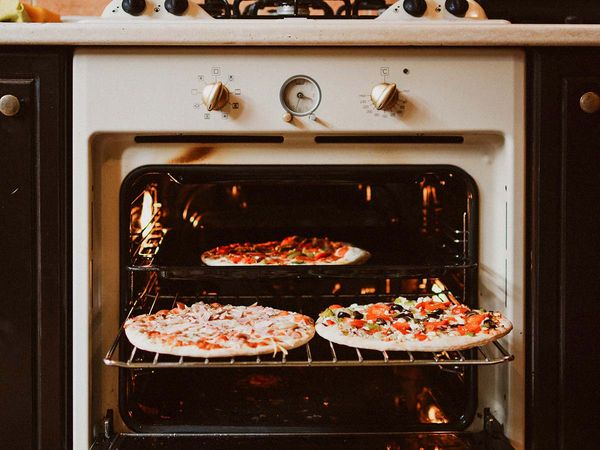 The Pizza Casbah You Love Fresh From Your Oven!
Make no mistake — our new take-n-bake options receive the same care in their creation that all of our other fresh, oven-baked pizzas get. We've just made it super simple for you to enjoy Pizza Casbah when you want it, and just as fresh as it is when we pull it out of our huge pizza ovens! It's time to up your take-n-bake game to the next level — add one of our new 10" take-n-bake pizzas to your next order today!
We're excited to share this pizza option with our customers, both new and long-time loyalists alike. Pizza Casbah is dedicated to serving the best product with genuine affection and attention behind it, and our take-n-bake pizzas are no exception! Try one out today!