4 Tips for Hosting the Best Office Party
How Pizza Casbah's Catering Service Can Help You!
The office party — love them or hate them, you're sure to cross paths with one or be tasked with planning one at some point in your career. What makes a great office party? How do you plan an office party that goes down as a sweet banger and not a lame dud? We can tell you one thing — a great office party will include hot and fresh NY style pizza from Pizza Casbah. For everything else, here are just a few tips to set you in the right direction.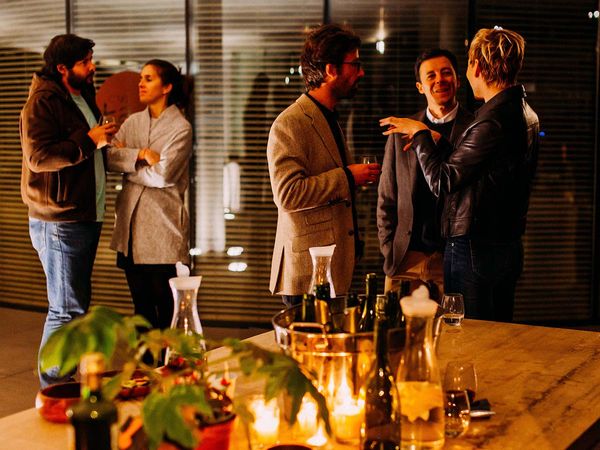 Let Employees Take Time Off Work
When you're an employee, there are fewer things that illustrate that you're valued than being invited to celebrate as a group off the clock. Having to go to an office party and then immediately go back to work, or even worse, have to make up the time you spent at the party is pretty uncool. Let your office party be about the people in the office, and take the focus off of doing the business of your business for once! Your employees will appreciate it and feel valued.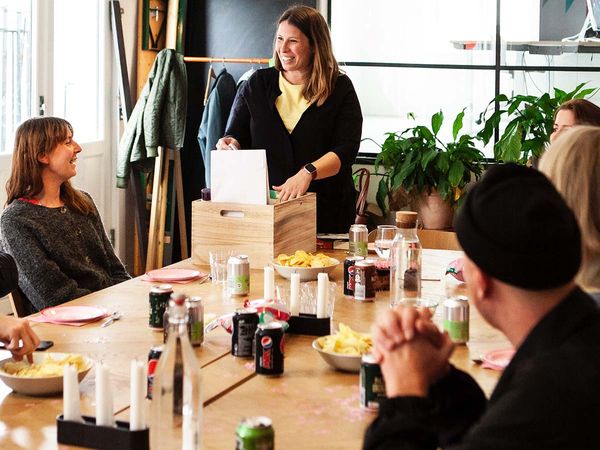 Include Games
Fun and interesting games are a great way to prevent your office party from dissolving into a group of people staring at each other. By no means do you need to set up an obstacle course, but you should plan for some engaging, fun, and not overly complex games to keep things interesting. This can include team trivia, two truths and a lie, crazy food blind taste tests, or anything else you can think of that isn't overly embarrassing or high-impact.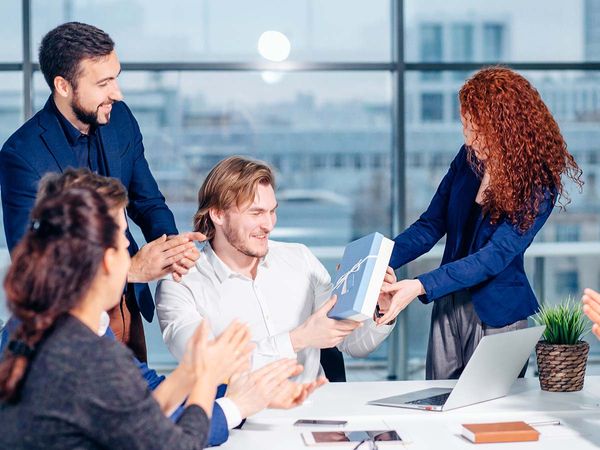 Give Away Prizes
If there's an absolute truth, it's that most people like free stuff. Whether it's a reward for winning a game or you've created individual awards for people, make it a point to give away prizes at your office party! Don't feel like you need to feature big ticket items - even something as simple as a small gift card for a cup of coffee or a movie voucher are enough for your employees to feel the sentiment behind your appreciation. Try to include everybody, because even small gestures go a long way.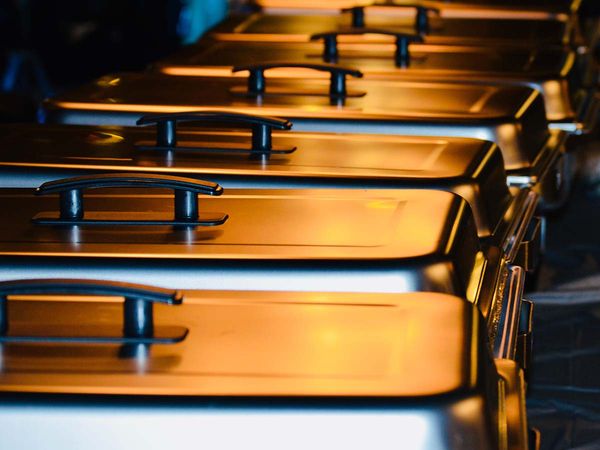 Opt for Catering
Whatever you do, don't let the food at your office party be sub-par. Catering is always an intelligent and tasty solution! At Pizza Casbah, we now offer catering services! We can bring the fresh, oven-baked New York style pizza that has been a Fort Collins staple for over 20 years to your office party. We'll help you bring your office party to the next level with unforgettable pizza that your employees will be raving about for weeks afterwards.
We hope that these tips help your next office party be one for the record books! For a tasty, affordable, and convenient catering option, contact Pizza Casbah today!