Four Exceptional Side Item Ideas for Game Time
Game Time With Pizza Casbah
Nothing says game time like beer and delicious food. It's pretty much an unwritten American rule that snacks and sides be available to consume during any sporting event. At Pizza Casbah, we live for sports. Score big with your friends by showing up to the party with some of these hearty and delicious side dishes.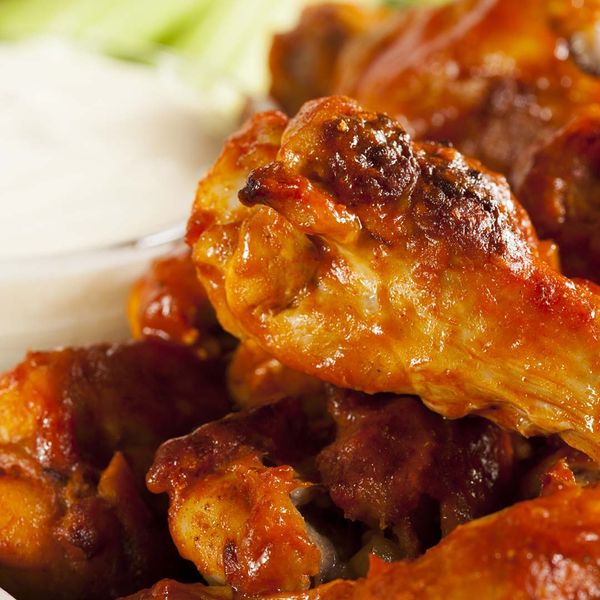 Wings
Chicken wings and game time go together like hockey and pucks. Sure, you could have one without the other, but it wouldn't be very good. Show up for game time with some hot, fresh chicken wings from Pizza Casbah. Our array of house-made sauces are sure to please anyone from our super spicy death hot wings to sweet honey beer bbq wings and everything in between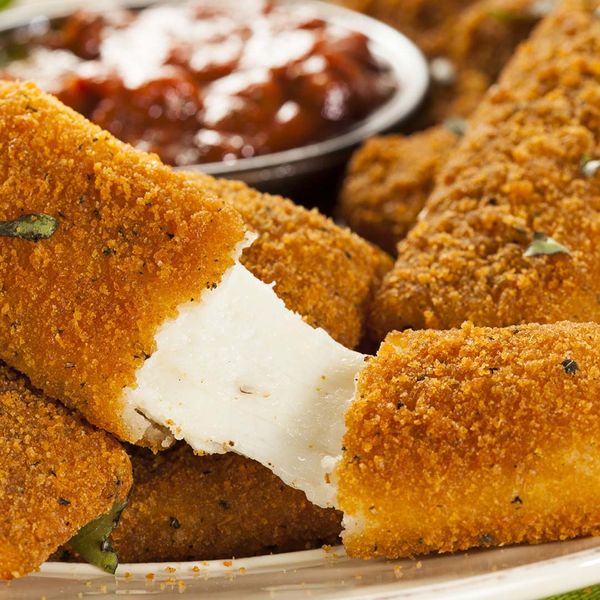 Mozzarella Sticks
A universal favorite, mozzarella sticks are a classic game-time snack that rarely disappoints. Breaded mozzarella, deep-fried, and served with house-made marinara! These babies tend to be snapped up fast, so maybe consider picking up an extra order from Pizza Casbah on game day.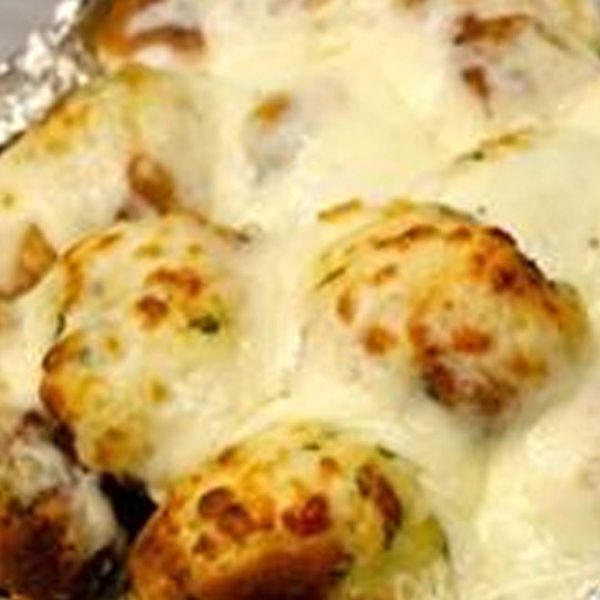 Garlic Knots
Pizza Casbah's take on garlic bread: we tie our signature pizza dough into knots, slather them in garlic butter and mozzarella, bake them to perfection, and then serve them up with classic or spicy marinara. Make your garlic knots supreme by adding any three pizza toppings. Your friends will be sure to thank you come game time.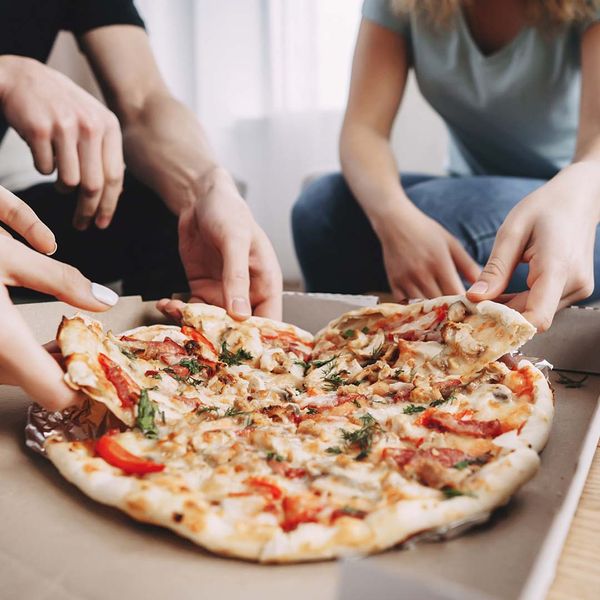 New York Style Pizza
Of course, no game day is complete without the cheesy goodness of pizza from Pizza Casbah. Choose from our traditional hand-tossed New York style or gluten-free crusts. Then pick your toppings from a variety of quality ingredients and cheeses, including dairy-free mozzarella. Finally, we cook your pizza to perfection in our stone ovens.
There is nothing more American than getting together with friends and family at game time and rooting for the home team while enjoying an array of snacks. Before you head off to the races, make sure you stop by Pizza Casbah and grab a selection of our famous side dishes. There will be something to feed everyone's appetites with our gluten-free, vegetarian, and dairy-free options.