Pizza Casbah: The Perfect Date Night
Depending on how long you've been in a relationship, the size and magnitude of your date nights will vary. But regardless of how grandiose an impression you intend on making, a simple visit to Pizza Casbah at 126 W. Laurel Street is all you need. A staple of the Fort Collins food scene, our dine-in and takeout dishes are perfect for a night out. Don't believe us? Here is a breakdown of what you can expect from our pizzeria.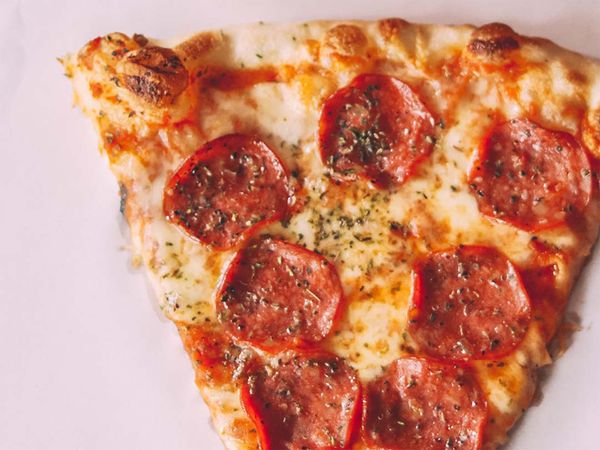 New York Style Pizza
Since 1999, we have been dedicated to providing the Fort Collins community with New York's classic thin-crusted big slices of pizza. Cooked in our stone pizza oven with high-quality ingredients to produce flavorful tomato sauce, the authentic New York-style pizza you order from Pizza Casbah is unparalleled. With the best pizza Fort Collins has to offer, our hand-tossed pies stand out among all the results that come up when you search for "pizza near me."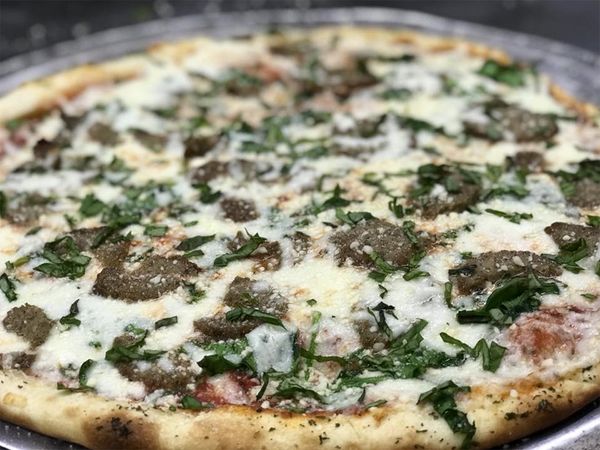 Something for Everyone
Nobody's diet is identical. That's why we are sure to accommodate various dietary restrictions with a comprehensive menu that delivers great food for every date night. We've got you and your partner covered with gluten-free crusts, dairy-free options, and vegetarian alternatives. Let our staff know of any worries you have about our traditional pizza recipes, and we can fix up something perfect for you and yours.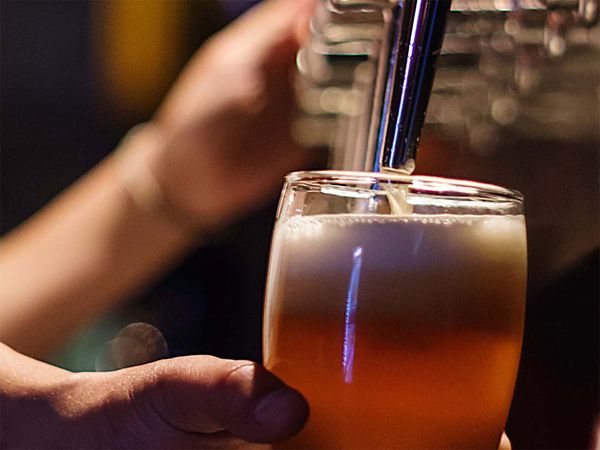 Local Beer
Home to over 20 craft breweries, Fort Collins is spoiled with great drinking options. We take advantage of this by providing customers with rotating taps from New Belgium and Odell brewing companies. Pair our new york style pizza with fantastic local beer, and take your date night to the next level.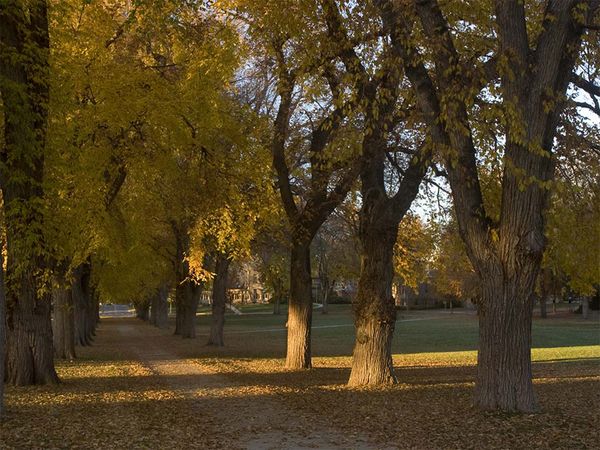 Fort Collins Culture
As an integral part of Fort Collins culture, we make sure to give back to the community. With philanthropic endeavors to support Fort Collins Public Radio, Colorado State University, Poudre School District, and others, we recognize the importance of a unified town that works together. We hope to see you here, supporting local businesses in the same way.
Rather than going on an extravagant dinner date that'll put you in debt for at least a week or two, visit 126 W. Laurel Street for a slice of pizza, some local beer, and a night on the town. For more information about Pizza Casbah and our menu, contact us today!