Pizza Casbah's Ultimate Wing Guide
Dive Into The Wild World Of Wing Sauces!
We don't just do pizza (though we're great at that!) — we also make the best chicken wings in Fort Collins! It starts with high-quality chicken, but what really sets our wings apart are our wing sauces. There are 13 different sauces to choose from, so it may take you a while to taste your way through them all, which is why we've created the Ultimate Pizza Casbah Wing Guide.
You can order either six or 12 wings, and all come with a side of ranch or blue cheese. You can find all our wings on our menu, or stop in and ask one of our employees about their favorites!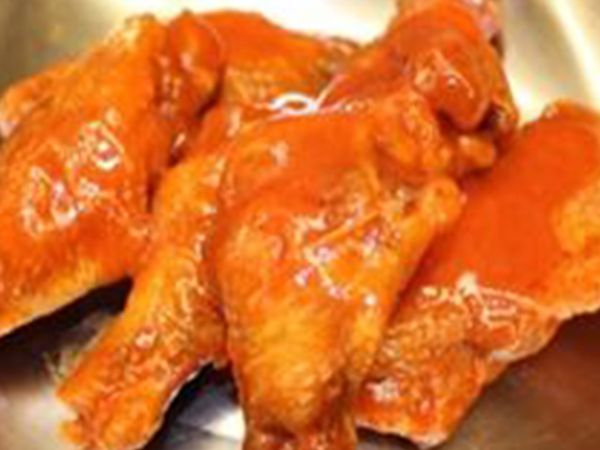 Classic Buffalo - Traditional To Death Hot
We've got your traditional hot buffalo, but you can also turn up the heat with our Ragin' X-Hot or Death Hot. We hope you can handle the heat, but these wings aren't just hot, they're packed with flavor. These wings are made from a vinegar-based cayenne pepper hot sauce mixed with butter, and a touch of Casbah special spice blend.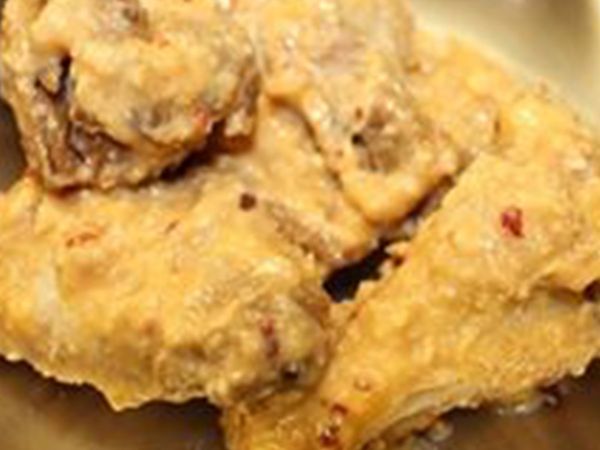 Garlicky
Our garlic wing sauces kick the flavor up a few notches, and we have three different options for you to choose from. Our spicy garlic sauce takes everything you love about the traditional hot sauce and adds a double punch of garlic.
If you're looking for something a little unique, try our Spicy Garlic Teriyaki wing sauce or Zesty Garlic Parmesan. They're a more mild way to enjoy wings without cutting any corners on flavor.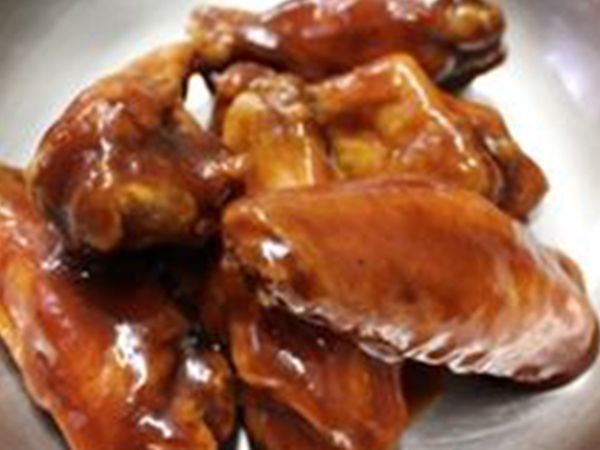 BBQs
Barbeque sauce is a classic! No matter where you get your BBQ wings, your sauce will have it's own unique flavor. Here at Casbah, we have two barbeque options for you to choose from: our Honey Beer Barbeque or our Spicy Barbeque. The honey beer is a sweeter, smokier sauce while the spicy carries a bit of a kick.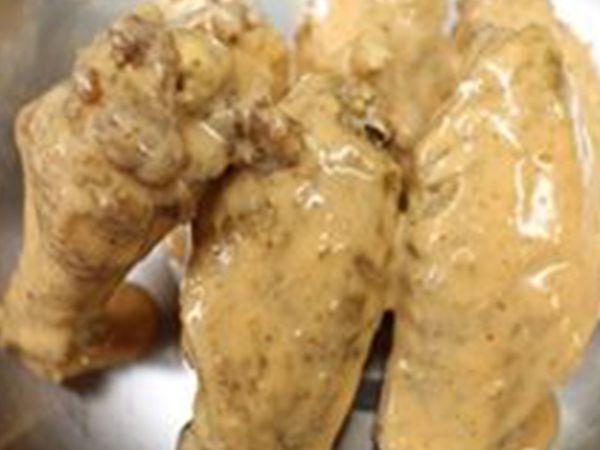 Mustardy
If mustard wing sauce is more your style, we have two classic options for you. Many wing sauces have honey in them (like our Honey Beer Barbeque), but if you're a true honey purist, you'll have to go with the Honey Mustard sauce. If you like the honey mustard taste but like a little more heat, try our Spicy Honey Mustard.
Other Unique Tastes!
We have so many great wing sauces to choose from that they don't all fit into easy wing-sauce categories! If you're looking for something special or want to switch up your order, try out these other great wings:
Southwest Chipotle

Sweet N' Sour Chili

Teriyaki
Pizza Casbah - Bringing That Brooklyn Style To Fort Collins Since 1999
We're proud to be FoCo's New York-style pizzeria, and along with pizza, we also serve a wide range of sides, wings, salads, and sandwiches. Stop by for a slice or order online today!