Top Four Places to Visit as a New CSU Fort Collins Student
Stop By For Pizza On Laurel St. — Right Next To Campus!
Even though we relocated from New York to Colorado over 20 years ago, Pizza Casbah still remembers what it's like to be the new kid in town. Asking for directions and recommendations everywhere you go can get overwhelming. To save you the hassle, We have put together a list of four places you need to check out as a new CS student. And if you're looking for the best Fort Collins best New York Style pizza, beer, and wings around, be sure to stop by Pizza Casbah.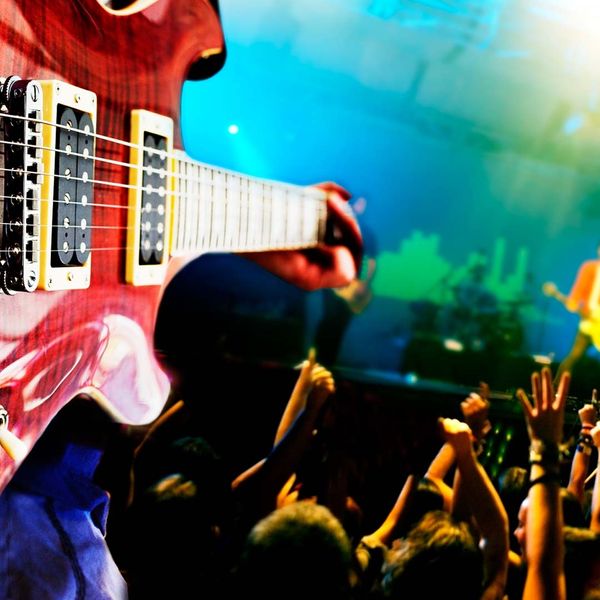 Aggie Theater
If you're looking for a great night and live music, check out the Aggie Theater! For a great night out with your new CSU friends, start by sharing some delicious New York-style pizza and local draft beer at Pizza Casbah then check out some of the best local bands from all over Colorado at the Aggie Theater.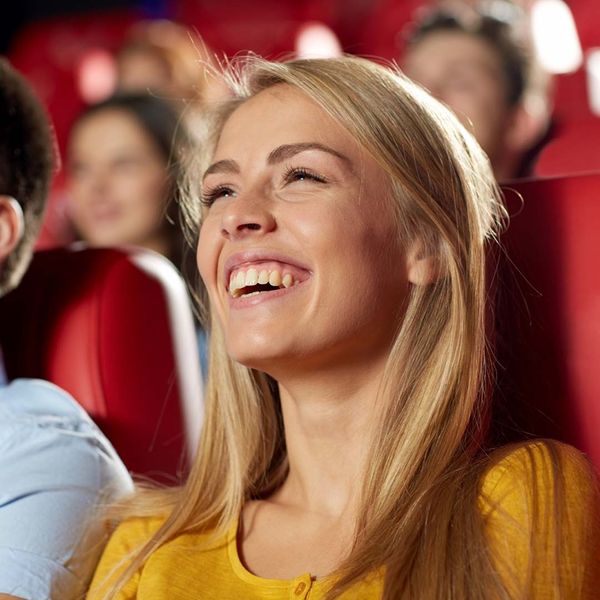 Lyric Cinema
The Lyric Cinema is another Fort Collins gem that can provide a fun night's entertainment to students looking for respite from school work. You'll find unique indie films and local events like Latin dancing or stand-up at The Lyric. The perfect and affordable night for any college student.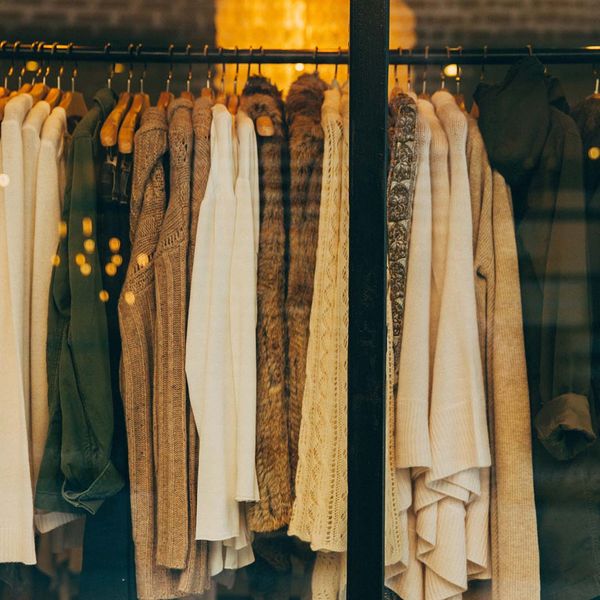 Curiosities
Curiosities is a great local shop to satisfy your shopaholic tendencies. Carefully curated to carry lots of innovative local products like jewelry, gag gifts, clothing, and so much more — it's a great place to visit for an afternoon of retail therapy. Then swing by Pizza Casbah to satisfy your hunger.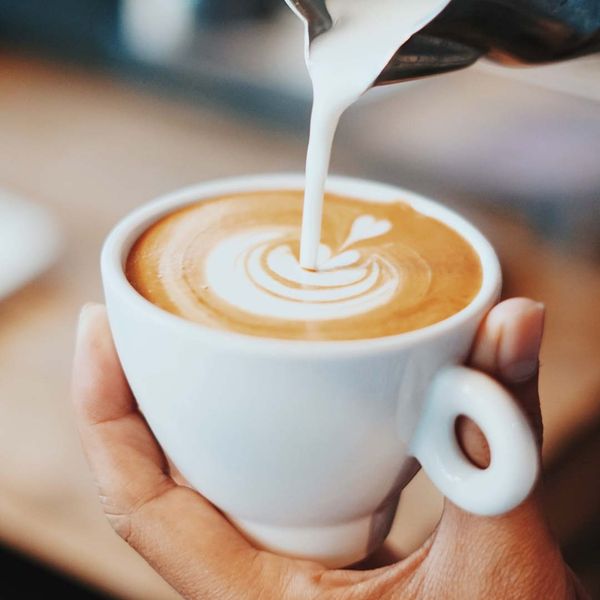 Harbinger Coffee
One of the most important finds for any college student is the local coffee shop that will keep them caffeinated while they study. Harbinger Coffee has two locations in town where they serve high-quality coffee.
Come check out the Fort Collins restaurant with the New York flair, Pizza Casbah, when you are sick of cafeteria food. The team at Pizza Casbah has been there with you and, for the last 20 years, has been a home away from home for new and returning CSU students.