What Does Your Pizza Casbah Order Say About You?
Get The Best Fort Collins Pizza!
People from all walks of life stop by Pizza Casbah and order anything and everything off our menu, from the classic NY-style giant slice to our wings, gyros, and subs. We promise we're not judging you (unless you say you don't like pizza…) but what does your Casbah order say about you?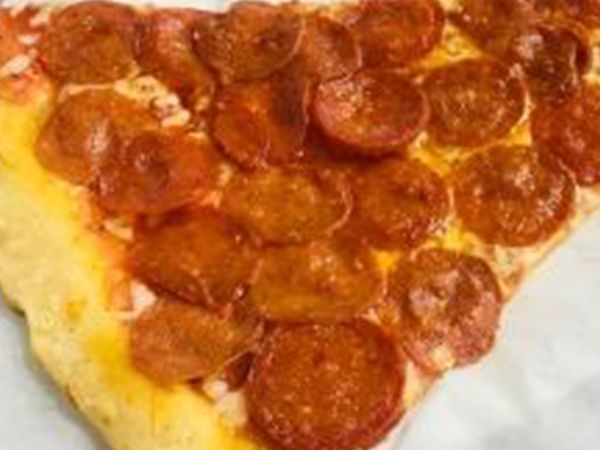 "The Lunch Box" - You're A College Student Trying To Stretch Your Pizza Budget
We're right next to CSU, and offer a daily Lunch Box special of a giant slice with up to two toppings, your choice of side (we suggest garlic knots!), and a drink all for $7.99. If you're placing this order, we bet you have a backpack slung across your shoulder and are grabbing some food before heading back to class.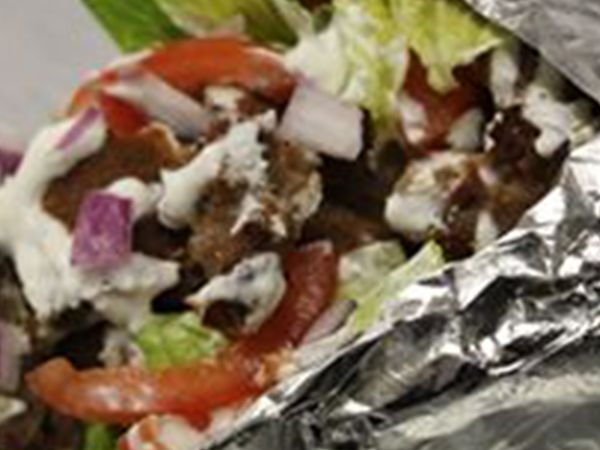 Gyro - You Need A Vacation
Our gyros are one of our most popular menu items, and they come with a house-made Tzatziki sauce that tastes right out of a restaurant on the coast of Greece. If we see you biting into a Gyro sprinkled with feta on a cold Colorado day with your eyes closed, it's time to go on vacation.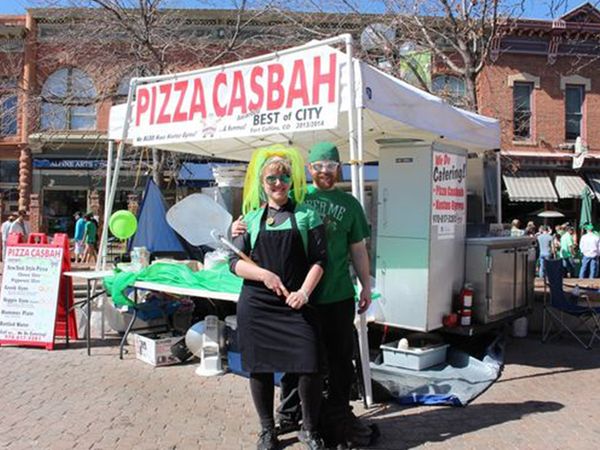 Catering - You Know How To Throw A Party
We cater for everything from small backyard birthday parties to large on-site events, and whoever places one of those orders knows how to throw a party! We love bringing out our mobile pizza cart to feed the masses and being a small part of your party.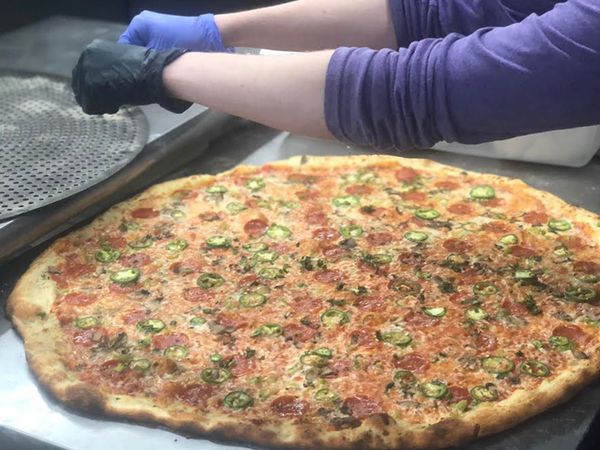 30" Pizza Challenge - You Believe In Yourself!
When it comes to our 30" pizza challenge, there are more pictures on our wall of shame than our wall of fame...but that doesn't stop contenders from stepping up to the challenge! If you and your teammate order our 30" pizza with five toppings hoping to win yourselves a custom Casbah T-shirt and a place on the wall of fame, we know you truly believe in yourself and are searching for glory and instant fame.
Pizza Casbah - Bringing That Brooklyn Style To Fort Collins Since 1999
We're proud to be part of the Fort Collins community and to be serving up the best NY-style pizza in NoCo every single day! Whether you're a regular or stopping by for your first time, we'd love to see you and take care of you. Visit us on Laurel St. or place an order online today!