Why Pizza Casbah is The Fort Collins Restaurant You Need to Try
Make us your new go-to pizza spot!
Finding a go-to pizza joint can be difficult. Everyone seems to offer up the "best pizza in town" but actually make disappointing flavorless pizza. Pizza Casbah has been perfecting our pizza for over 20 years. If you've been looking for a great Fort Collins restaurant to make your regular pizza spot, here are four reasons you need to check out Pizza Casbah today.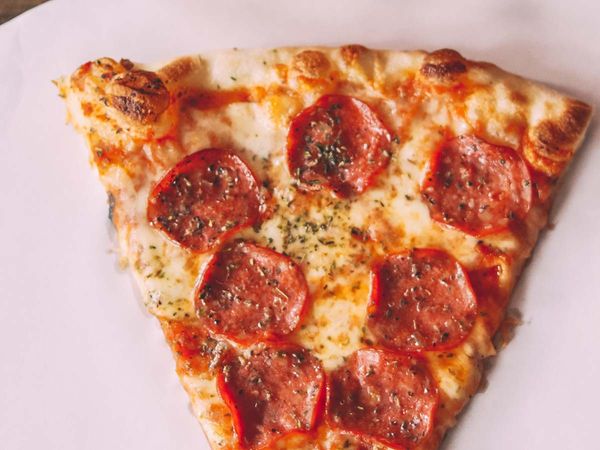 Authentic New York Style Pizza
Our goal has always been to bring Brooklyn to Fort Collins. It begins with our made-from-scratch dough, hand-tossed to give you that light, airy New York Style crust. We add high-quality ingredients (don't worry, we won't skimp), then cook your pizza to perfection in our stone pizza oven.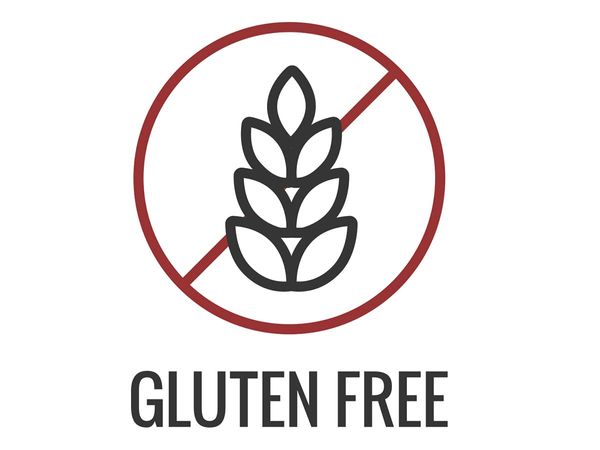 Dietary Restrictions
At Pizza Casbah, we recognize that not everyone can eat traditional pizza, no matter how much they want it. We have worked hard to build a comprehensive menu to appease any appetite or suit any dietary restrictions. Can't handle gluten? Request one of our gluten-free crusts when you order. Cheese doesn't sit well with you? Try our dairy-free options, including our dairy-free mozzarella. Maybe meat isn't your thing. We've got plenty of vegetarian options available too! There's something for everyone at Pizza Casbah.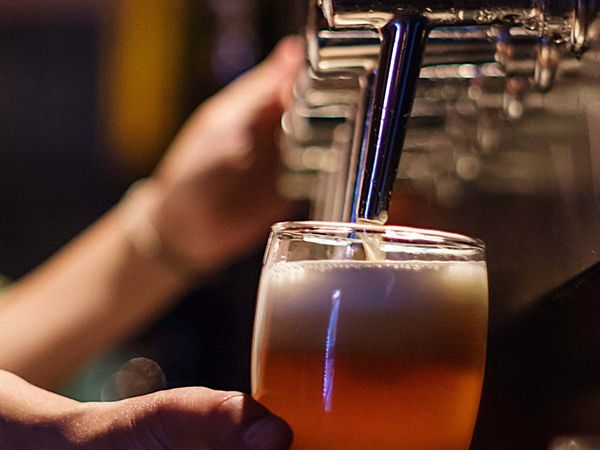 Local Beer
Nothing goes better with a piping hot slice of za than a nice cold draft beer...and if it's local, even better! Pizza Casbah loves to support the local community, including our local breweries. That's why we have rotating taps from New Belgium and Odell brewing companies. Come see what we've got on tap right now!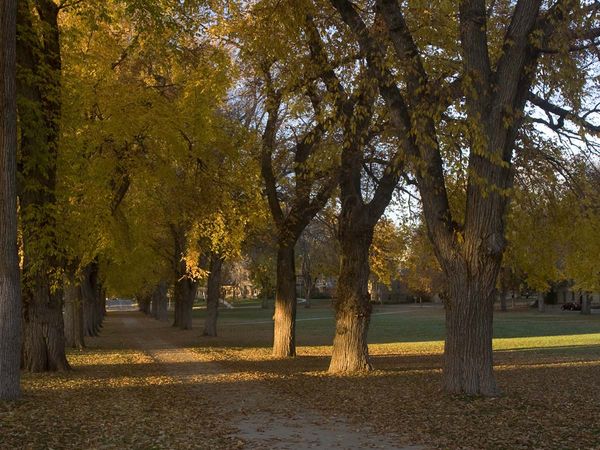 Community Involvement
Did we mention that we love to support our local community? At Pizza Casbah, we have been proud members of the Fort Collins Community for over 20 years. As such, we love to give back in any way we can. Our most recent philanthropic endeavors have supported organizations such as Fort Collins Public Radio, Colorado State University, Poudre School district, and many more.
If you love delicious food, good times, and great people, Pizza Casbah should be the next Fort Collins restaurant you try. From their hand-tossed New York-style pizza to their hot and fresh wings and their house-made sauces, we've been serving up fresh food and quality ingredients since 1999. If 20 years being Fort Collins' favorite pizza joint wasn't enough to convince you to try us, maybe these reasons have. Call us today!